Repairs & Upgrades
System running slow? Try our fantastic computer MOT service!
Repairs
In 2010, Wpc Services repaired over 400 computers, we've never had a system we couldn't repair so we pride ourselves on a 100% success rate.
Repairs we come up against daily include:
Smashed Laptop screen replacement.
Faulty Compenent replacement.
Laptop Key Replacement (Please note for us to order the key can take up to 10 days, due to shipping from America).
Overheating Systems.
Extremely slow running systems.
"Blue Screen" Errors or Similar.
Laptop AC Charger Slot Replacement.
Many More.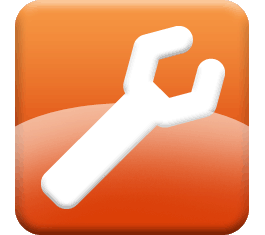 We're gaurenteed to repair whatever we're up against,however big the job. We can repair, desktop computers, screens, laptops, printers, chargers, servers, networks. components and more.
All repairs are based at £10 per half hour plus parts.
Upgrades
Wpc Services upgrade on average 20 computers every month. We all know that systems slow down over time.
Whether you're wanting more RAM installing, or need your CPU upgrading. All upgrades are based on a price of £10 per half hour, plus parts.
The Wpc Services Computer MOT
Your car has an MOT every year to check up on all the vitals to make sure everything is in perfect working order. Why not your computer? It works just as hard!
For £25, Wpc Services gives your system a full overload.
What do you get for the money?
Full clense of the system, all dirt & dust removed from internal parts.
Computer temporary files fully cleaned, getting rid of any uneeded nonsense.
PC Health Check - Making sure every component is in full working order.
Removal of unused programmes.
Anti Virus & Malware Check - Make sure everything is up to date and no bugs are lurking.
Installing any operating system updates needed.
And More - Infact we have a list of ten items in total to get your PC up to scratch.
Once your MOT has been passed, we even provide a pass certificate, and kindly drop you a line in the post 4 weeks before your next 12 month MOT is due.